SERVICES
Lightning Air-Conditioning Services strives to provide top quality and efficient before and after sales services. It has been a company tradition to provide our customers with first-class quality, fast and efficient service.
GENERAL SERVICES
To ensure you air conditioning system to work efficiently and quietly, we recommend general servicing to be done regularly. Our general servicing includes cleaning of indoor fan-coil and outdoor condenser as well as drainage pipe vacuum. Based on your Professional Engineer's assessment, we would provide you with the necessary recommendations and advise in keeping your air-con running in optimum conditions.
CHEMICAL SERVICES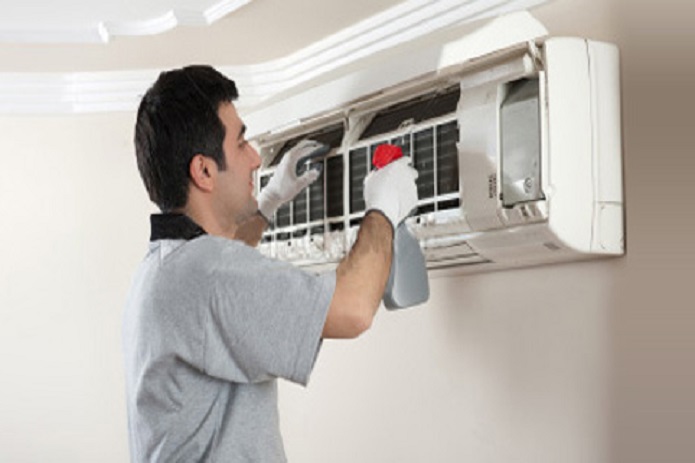 Germs and dust accumulates in the aircon coil due to regular usage. Chemical overhaul improves hygiene and quality of the air flow by ridding all this harmful foreign objects. This in turn helps you to save on your electricity bills as your aircon do not have to work harder to cool down your room
CONTRACT & MAINTENANCE
We recommend customers to take up maintenance contracts customized to suit your lifestyle, home and budget. This is the best way to keep your aircon in top working condition. Best of all, you would be entitled to our contract discount rates.